29
New Kingdom Hearts Missing-Link Tease By Square Enix
The official Kingdom Hearts Missing-Link Twitter account updated their media banner and shared two new cinematic shots. Heavy spoilers a head for Kingdom Hearts III and beyond.
This comes 9 months after fans had received the last update regarding the games development. The first image shows reconstruction efforts appear to be underway in Scala Ad Caelum. Large cranes, pipes and metal walkways can be found. The second image shows off Scala Ad Caelum at night. Stars shining in the night sky, a shooting star soaring over a large castle like structure.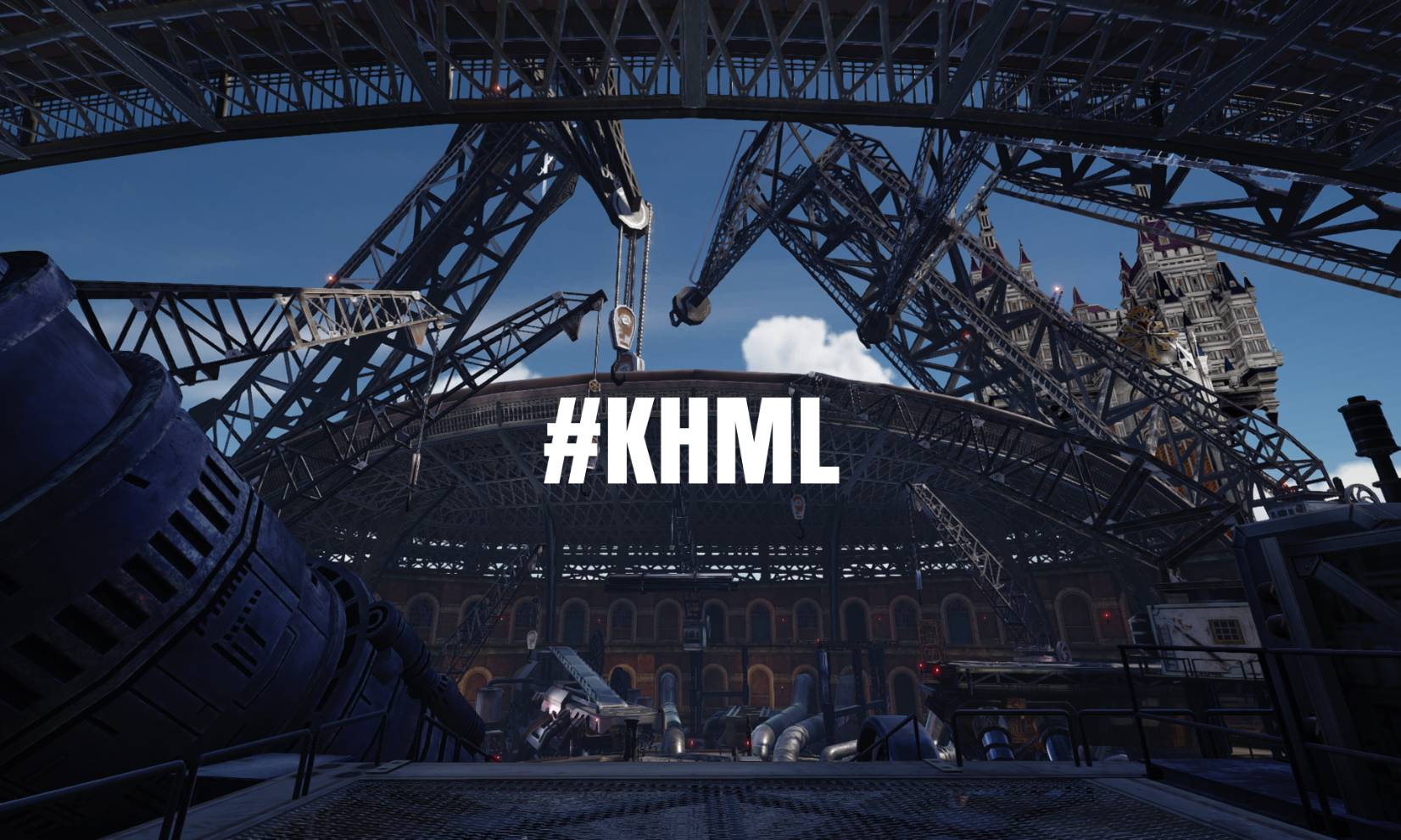 [Spoilers Ahead]: The last we saw of Scala Ad Caelum according to the Kingdom Hearts lore, was in Kingdom Hearts III: Remind. Sora fought against Master Xehanort to recover fragments of Kairi's missing heart before returning to the Keyblade Graveyard.
Kingdom Hearts Missing-Link and Kingdom Hearts IV are the next installments of the game currently in development by Square Enix. A mobile game, Kingdom Hearts Missing-Link will contain important lore and story moments that take place between the time period of Kingdom Hearts: Union X and Kingdom Hearts: Dark Road. This will be Square Enix's attempt at a 'Pokemon GO' AR type game for the Kingdom Hearts Series.
More information is expected to be released at a later point in time.