Announced at today's D23 Disney Studios Panel was further information regarding Pixar's New film: 'Soul'
Soul will presumably have a similar tone to Inside Out. The film will focus on who we are and why are we here as the movie sees souls trained at the You Seminar.
The film follows the main character who is a middle school band teacher who plays jazz on his off time. Unfortunately, life has delayed him from getting his big break and playing at club he dreams of getting into.
With the character being a musician, amazing musicians have already joined 'Soul' featuring music from John Batiste and original score from Trent Reznor & Atticus Ross. Questlove from The Roots will be playing a Jazz Drummer, Phylicia Rashad plays Joe's mother, Daveed Diggs also starring, as well as Tina Fey and Jamie Foxx.
Here also some images Pixar has shared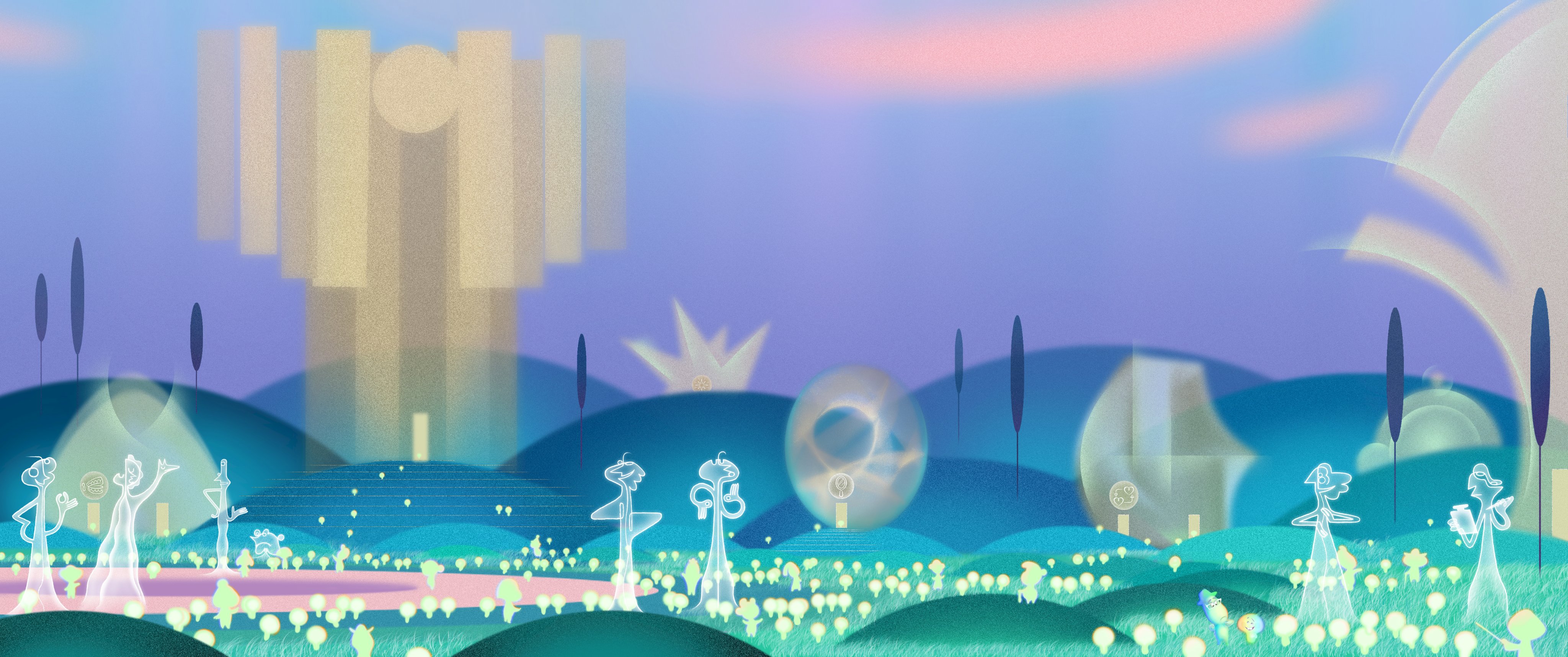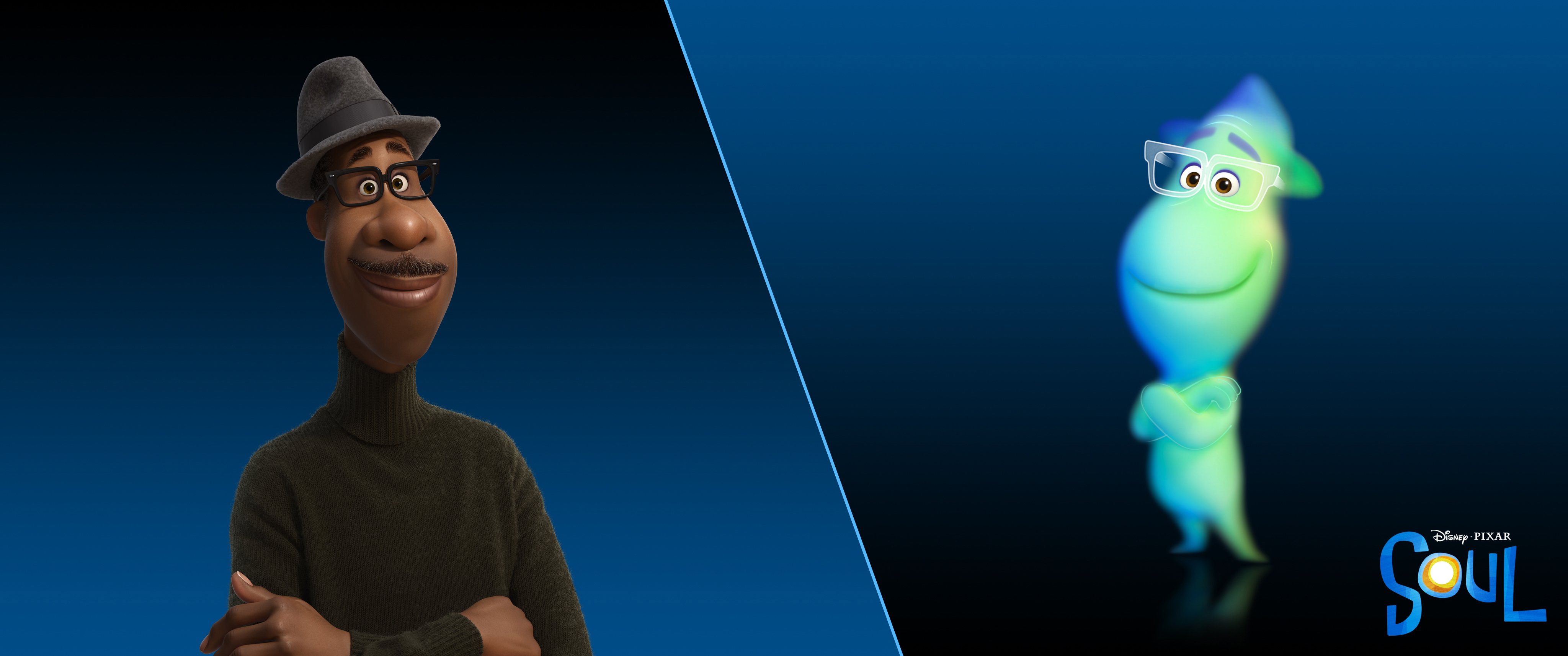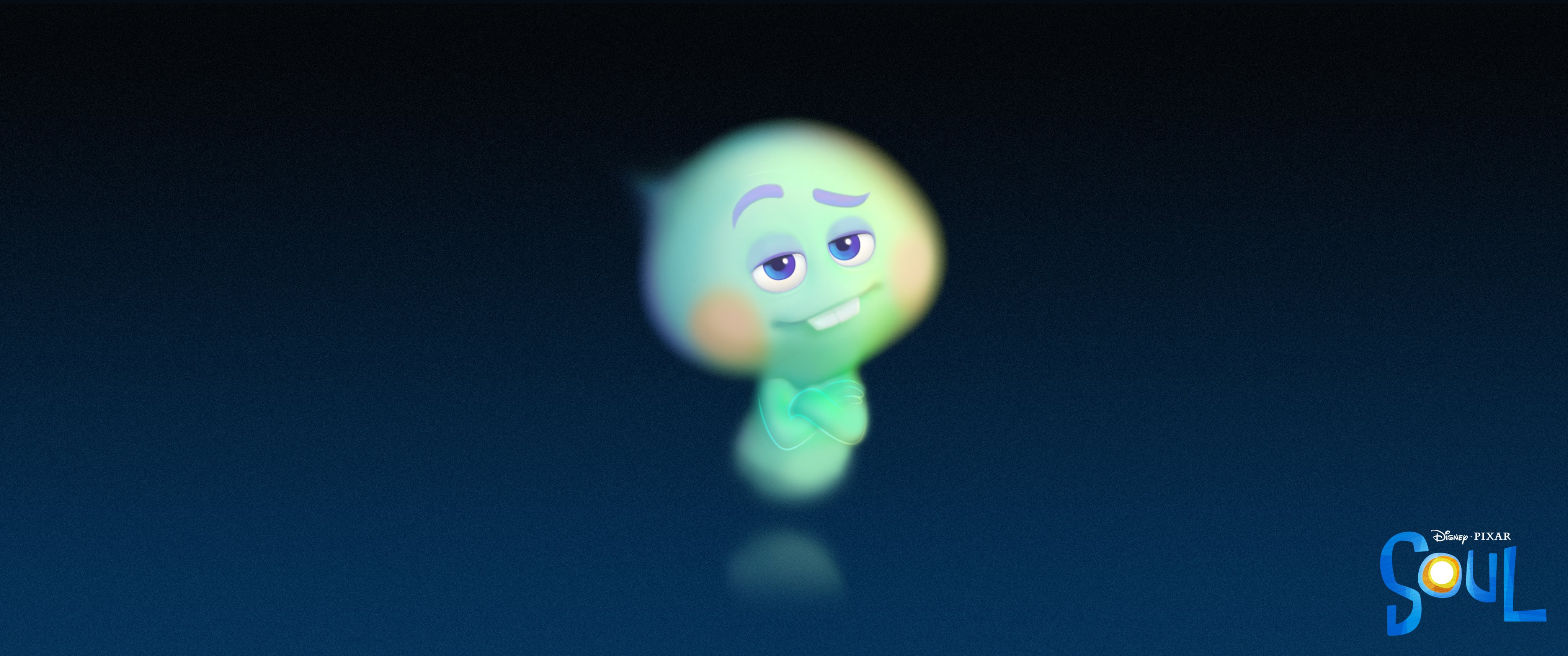 In a previous DisInsider article we learned it was scheduled to hit theaters June 19th, 2020, the official tagline for Soul reads as follows:
"Ever wonder where your passion, your dreams, and your interests come from? What is it that makes you… YOU? Directed by two-time Oscar winner Pete Docter (Up, Inside Out) and produced by Oscar nominee Dana Murray (the "Lou" short), Soul takes place between New York City and the cosmic realms."
Stay tuned for more updates from D23, and make sure to follow @TheDisInsider on twitter for live tweets updates!
About Post Author