Disney and Marvel Studios have just announced that we will get a brand new look at Marvel's Black Widow during the NCAA National Championship on Monday, January 13th. No word on if it will be a full trailer or a TV spot; however, from the past, we can almost guarantee a TV spot.
Read: Teaser Trailer For Marvel Studios' 'Black Widow' Released
Best guess, a brand new full trailer for Black Widow will most likely be aired during the Super Bowl. A lot of movie studios release full trailers during the NFL Championship due to their large on screen viewing, which is roughly around 100 million.
Read: Tom Holland In Talks To Join 'Venom 2' In A Cameo Role; Could This Mean Venom Is A Part of The MCU?
Marvel has released a teaser for the upcoming trailer, which you can find down below.
Black Widow will hit theaters May 1, 2020.
WE'RE GETTING A BLACK WIDOW EXCLUSIVE LOOK ON JANUARY 13th!!

NAT STANS HOW ARE WE FEELING?!? pic.twitter.com/DbGrSD7iN8

— 𐋀 (@crimsonwidows) December 28, 2019
Scarlett Johansson reprises her role as Natasha/Black Widow in Marvel Studios' action-packed spy thriller. The film also stars Florence Pugh stars as Yelena, David Harbour as Alexei aka The Red Guardian and Rachel Weisz as Melina. Directed by Cate Shortland and produced by Kevin Feige.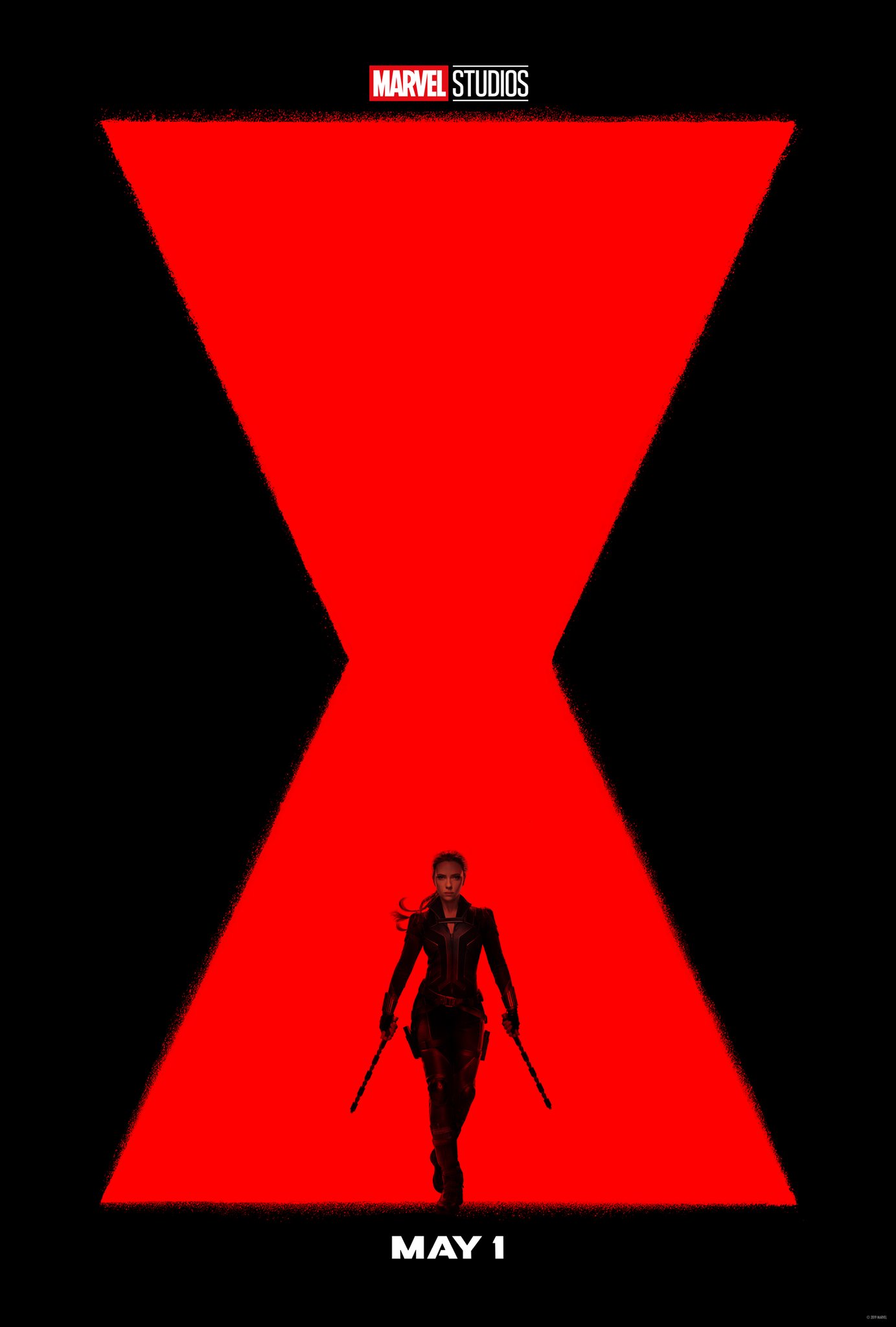 About Post Author