D23's Disney Studios Panel has released new art for the Mistress of Evil's sequel: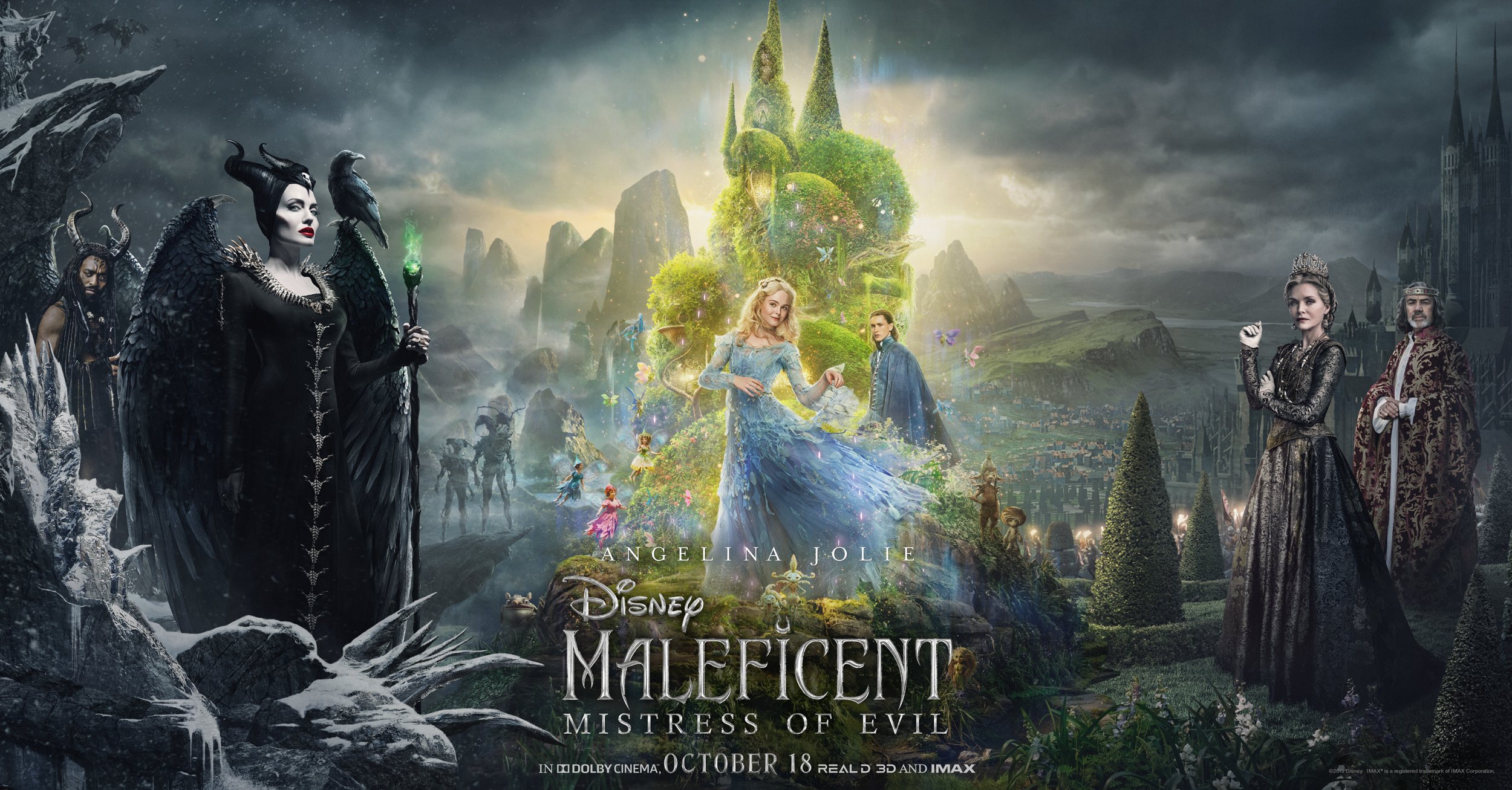 According to the panel 
Angelina Jolie is on stage, discussing how much they will dig deeper into her character and the ones like her mainly Chiwetel Ejiofor. A clip shows Maleficent speaking with Aurora about marrying Philip. Meeting of the parents at the castle, awkward exchanges, tension is very high and and the chemistry looks great between Pfeiffer and Jolie. There were BIG jabs at Maleficent not being a good mother.
Maleficent hits theaters October 18!
Stay tuned for more updates from D23, and make sure to follow @TheDisInsider on twitter for live tweets updates!
About Post Author