Entertainment Weekly has given us a first look at Pixar's upcoming film Soul, directed by Pete Docter (Up, Inside Out) and featuring the voice talents of Jamie Foxx (Ray), Tina Fey (Mean Girls), Daveed Diggs (Upcoming The Little Mermaid remake), Questlove (The Roots), and Phylicia Rashad.
Joe Gardner, voiced by Foxx and shown in the EW first look image at the upcoming animated feature, is the epitome of this idea. A middle school teacher and jazz musician living in New York City, he's someone, Powers continues, "who's lived his whole life like he was meant to do this one thing [music] to the exclusion of pretty every other thing."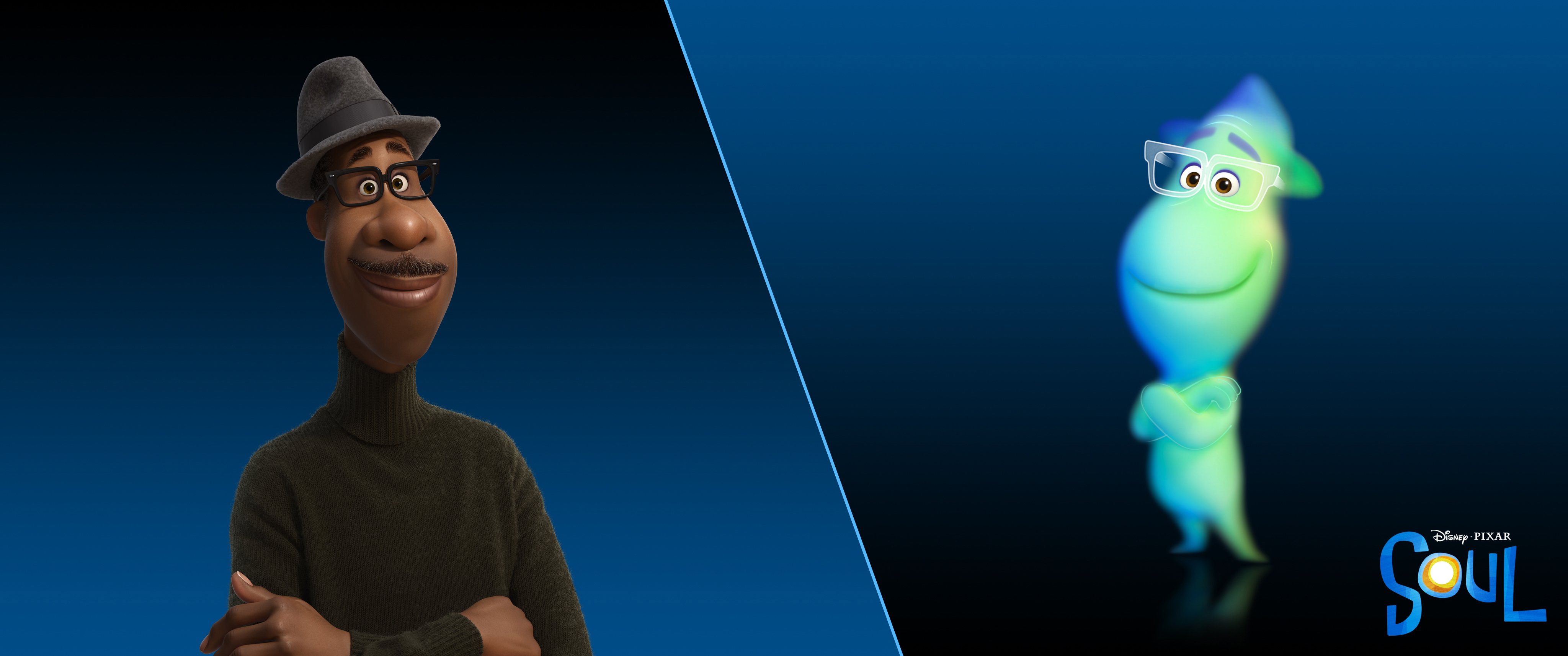 "We talked to a lot of folks that represented religious traditions and cultural traditions and [asked], 'What do you think a soul is?'" says Docter, who now heads Pixar. "All of them said 'vaporous' and 'ethereal' and 'non-physical.' We were like, 'Great! How do we do this?' We're used to toys, cars, things that are much more substantial and easily referenced. This was a huge challenge, but I gotta say, I think the team really put some cool stuff together that's really indicative of those words but also relatable."
With compositions from Jon Batiste, Atticus Ross, and Trent Reznor, music naturally became a central part of Joe's story and his journey. As Docter notes, the Pixar minds wanted a profession the audience could "root for." They thought about science and chemistry, but nothing felt so naturally pure as a musician's life. "Yet, on one level, [it's] somewhat selfish," Docter adds. "Any artist will have to admit that by doing all this work" — practicing alone for hours on end to achieve some semblance of perfection — "it's a little bit of a selfish endeavor. Once we landed on music, it really set the trajectory for the rest of the film."
Read: First Trailer and Poster For 'Pixar In Real Life' Released
It's also a journey that feels endlessly relatable for anyone who defines their lives based on career achievements. For Docter, he sees Joe as a metaphor for filmmaking.
"I've been doing animation for 30 years," he says. "I love it, I can't get enough of it, and then I also recognize this is not the end-all, be-all of everything." He recognizes that, without that obsessiveness to write, he wouldn't be where he is today. But, at the same time, "there are children and life experiences and food and all these other things in the world that you can't say are less important than animation. I would maybe have said that at certain times in my life."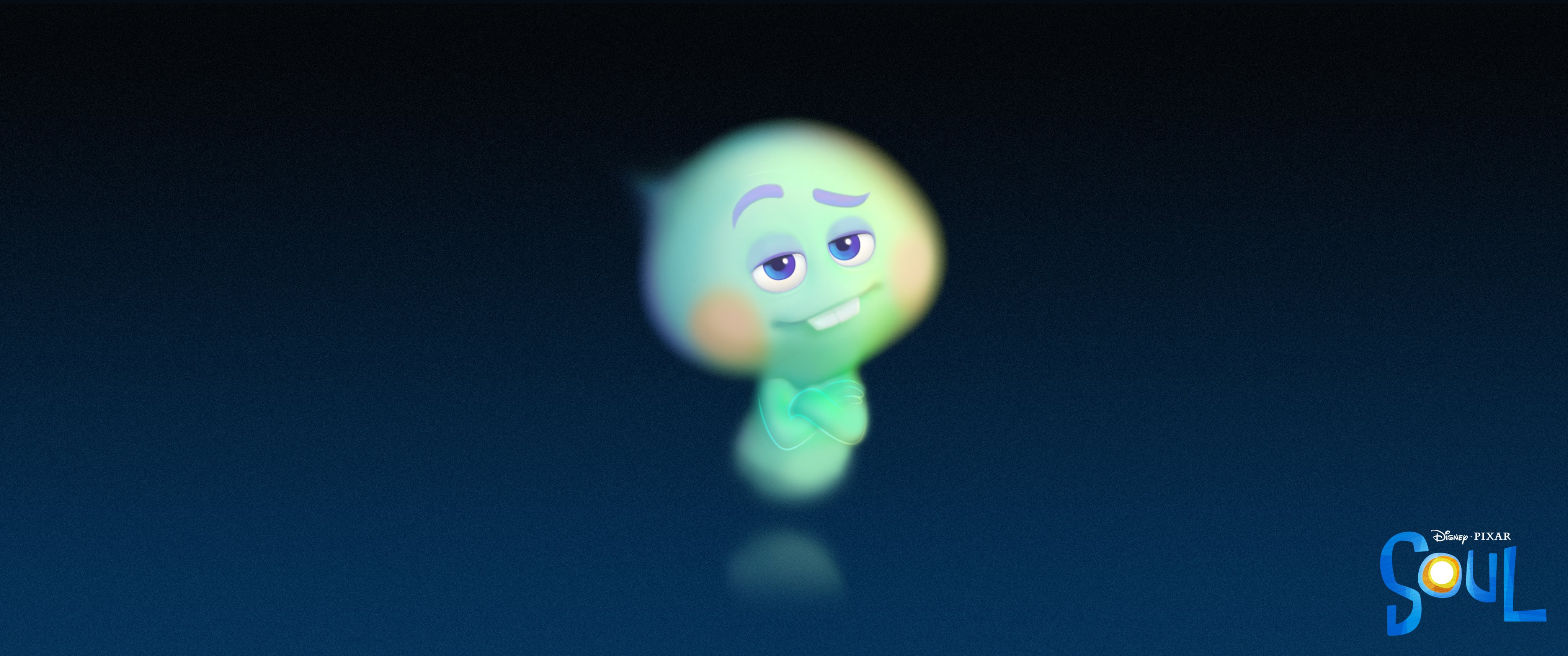 Soul, the director continues, is "an exploration of, where should your focus be? What are the things that, at the end of the day, are really going to be the important things that you look back on and go, 'I spent a worthy amount of my limited time on Earth worrying or focused on that'?"
Soul is scheduled to hit theaters June 19th, 2020.
Source: Entertainment Weekly
About Post Author