Back in January this year a new line of monthly collectible Minnie Mouse items representing Disney's beloved attractions was announced. Titled Minnie Mouse: The Main Attraction, features a new collection from the series releasing on the third Saturday of each month throughout 2020.
Browse Minnie Mouse: The Main Attraction
Similar to the Minnie Mouse collectibles comes an all-new collectible series celebrating our favorite Disney heroines in the Disney Castle Collection, and the first release is Cinderella.
Cinderella's collection is somewhat similar to the Minnie Mouse items, where the collection offers several items to choose from such as:
Cinderella Castle Light-Up Figurine $149.99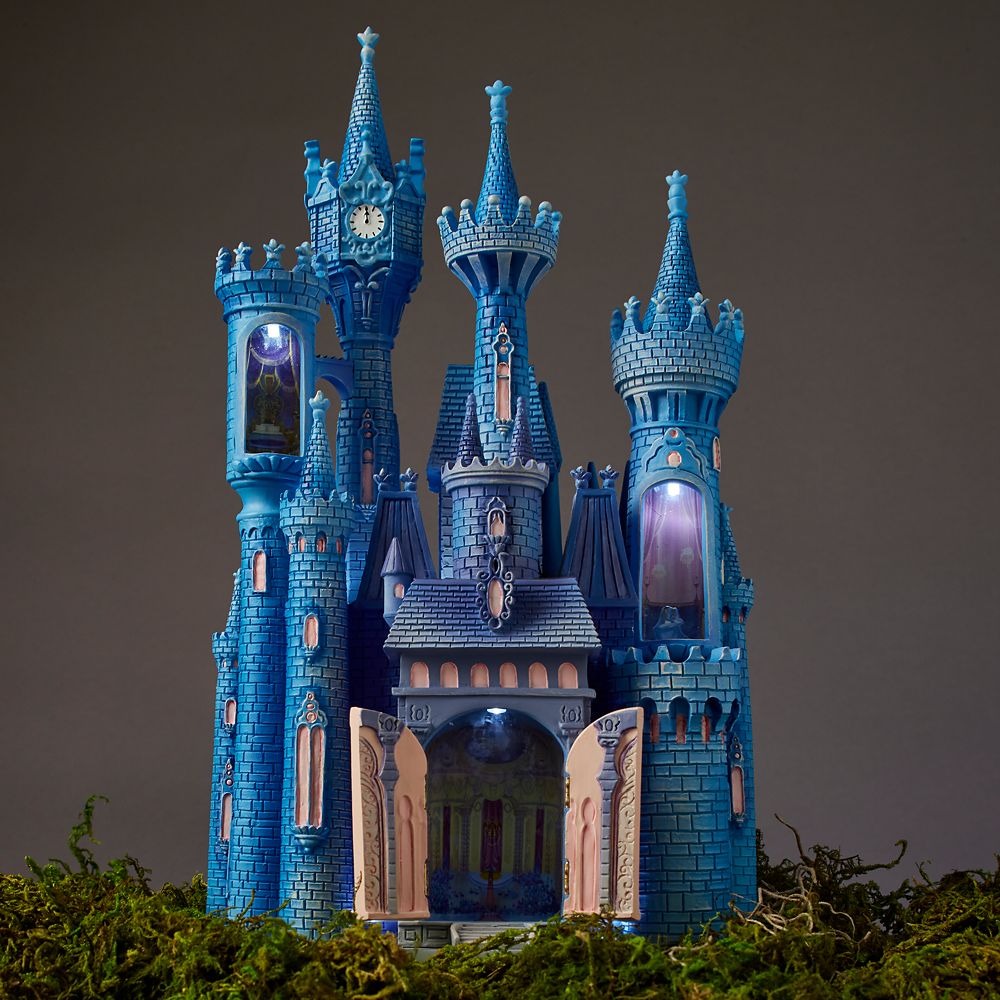 Cinderella Castle Pin $29.99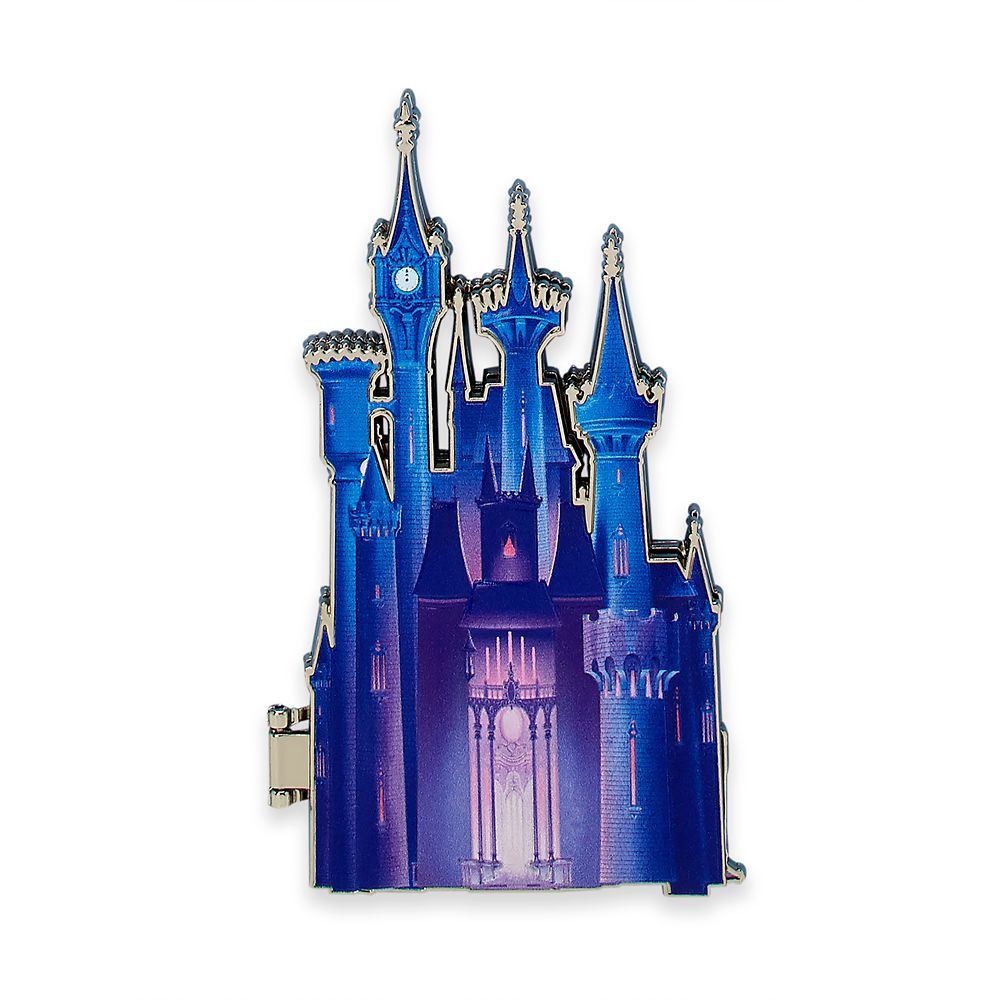 Cinderella Castle Journal $24.99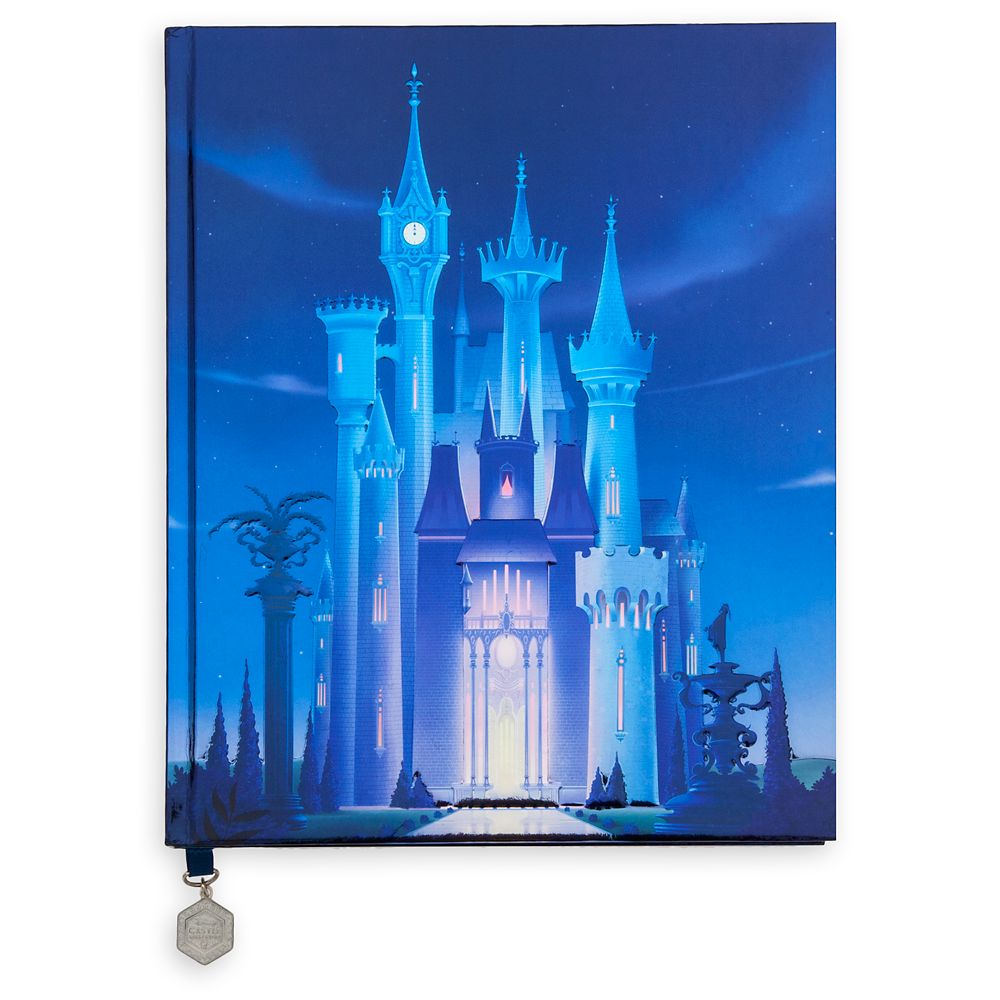 Disney Castle Collection Pin Display Case $79.99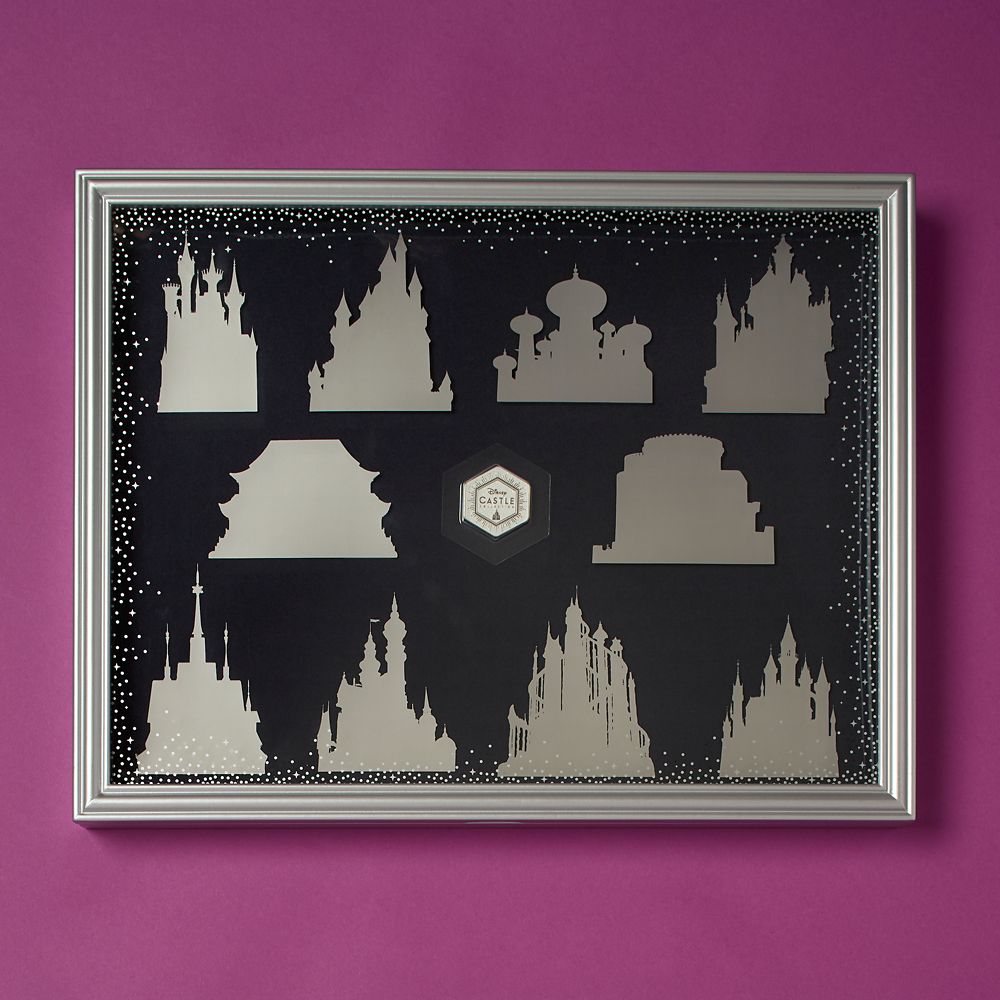 Cinderella Castle Puzzle by Ravensburger $24.99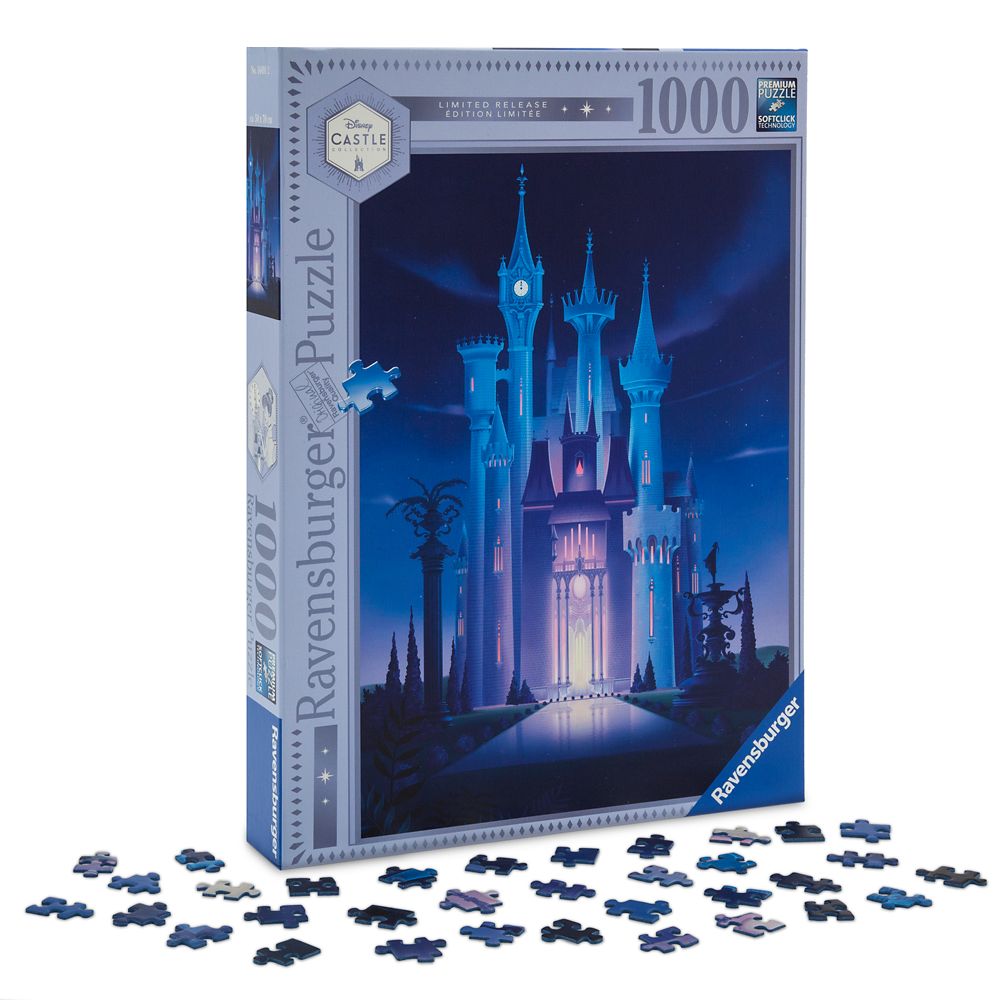 Cinderella Castle Ornament $29.99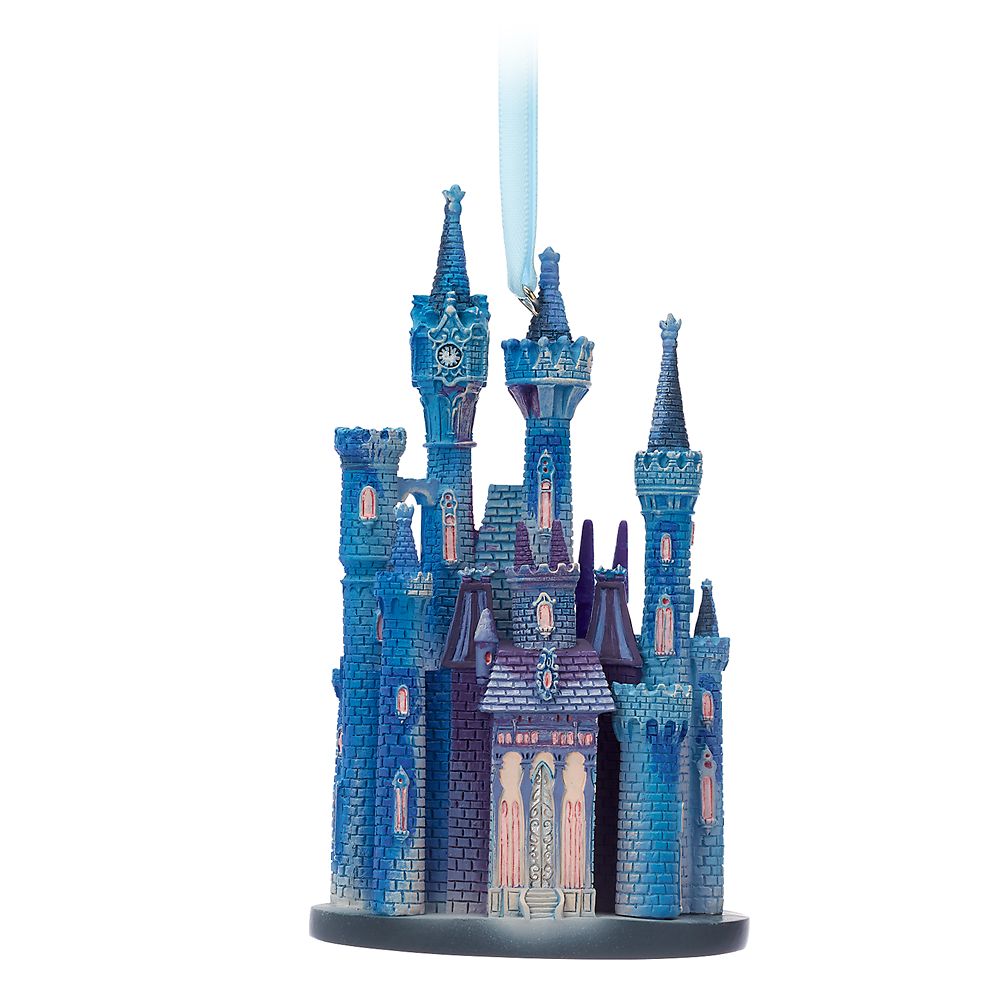 Cinderella is the first of ten releases to honor these Princesses, and it is currently unknown who may be next and when their release date is.  The page does display other castles to be featured in the order of Anna and Elsa, Mulan, Snow White,  Rapunzel, Aurora, Jasmine, Ariel, Merida, and Belle, so this may be the order of release.
The Cinderella collection is now live on the Shop Disney website, and due to COVID-19 local Disney stores are closed, but the website does mention of the collection becoming available once the stores reopen in the future.
Are you excited for the collection? Although they may be unavailable for many to purchase during this time like myself, I still am looking forward to these beautiful pieces and how each Castle's collection will look!
You can browse the collection through the Shop Disney Website.
About Post Author